Provision Stores
Freight Marine Ship Supply and it's well established Catering Division, with years of experience and expert knowledge, is well equiped at supplying quality sea catering and provisions stores to fulfill your vessel's every need and budgetary requirements.
With access to quality frozen, dry and fresh provisions available in South Africa, together with speciliaty provisions sourced from as far afield as China, Germany, Greece, Thailand, The Netherlands, Lithuania, The Phillipines, India and the Americas, we are well positioned to cater to most ethnic, religious and dietary requirements.
Combined with our large warehousing facilities, custom built freezers and chiller rooms, stocking a wide range of speciality products including popular and common ship's provisions requirements, makes Freight Marine Ship Supply a preferred supplier of choice for your ships provisions stores.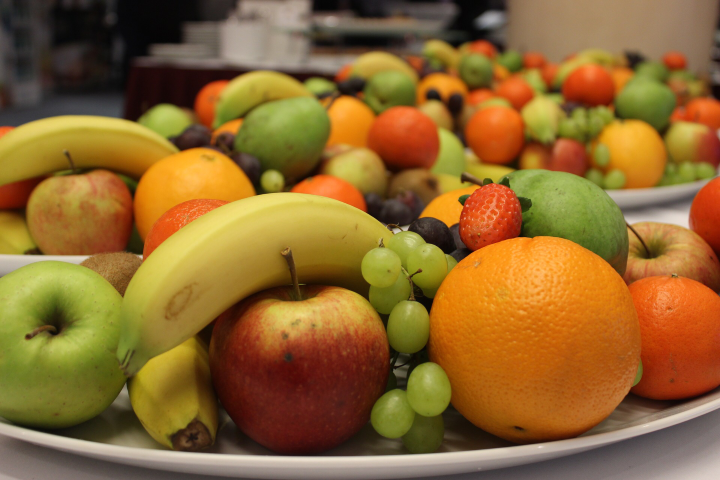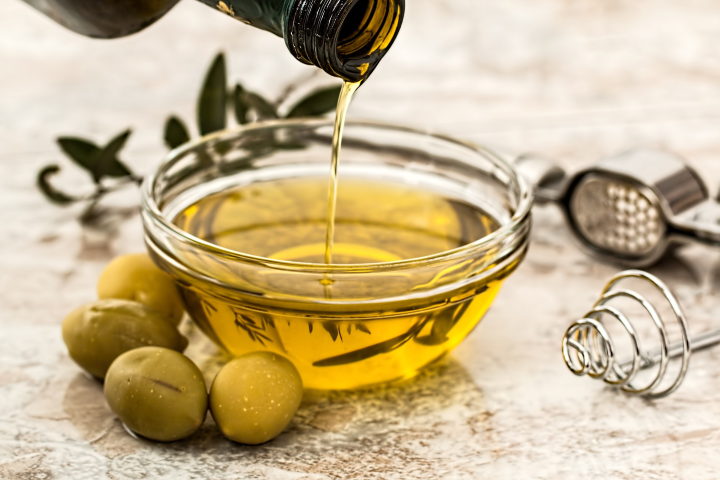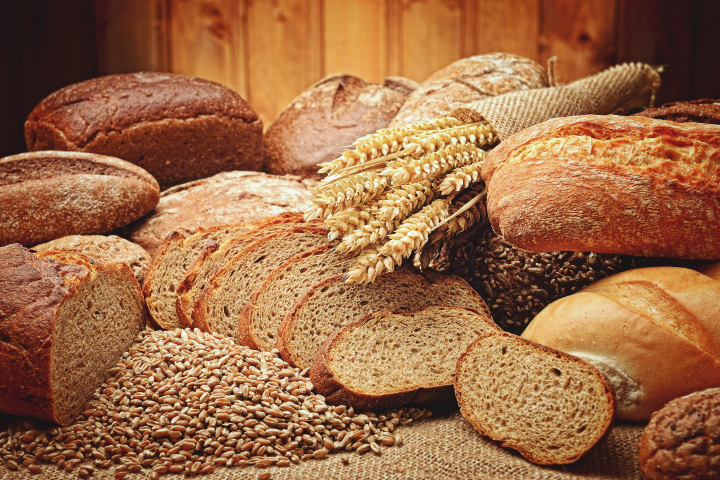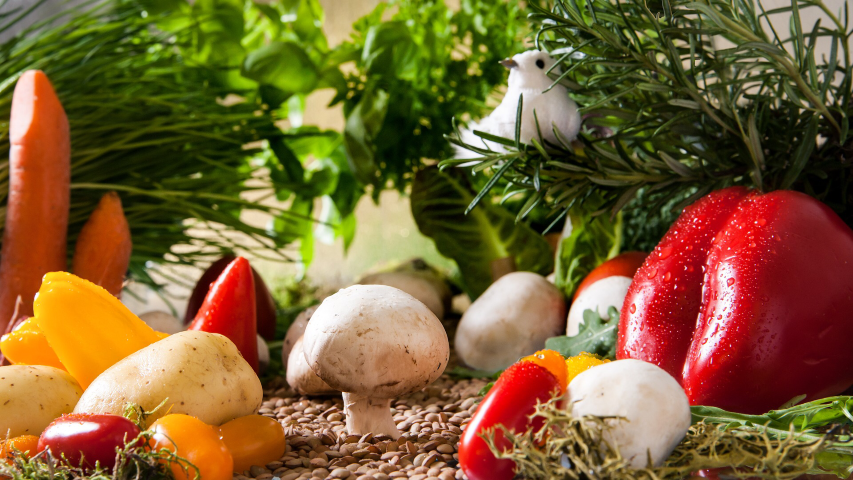 CATERING DIVISION
Meat & Poultry – Frozen or Fresh
Beef
Veal
Lamb
Mutton
Pork
Chicken
Turkey
Duck
Processed Meats
Bacon
Sausage – Delicatessen
Salami
Ham
Tinned Meats
Fish & Seafood
Fish Fillet
Fish Steaks
Fish Whole
Dried, Salted & Smoked Fish
Seafood
Tinned Fish
Vegetables
Fresh Vegetables (Seasonal)
Frozen Vegetables
Dried Vegetables
Tinned Vegetables
Fruits
Fresh Fruits (Seasonal)
Dried Fruits & Nuts
Frozen Fruits
Tinned Fruits
Grain & Grain Products
Flours
Rice
Pastas
Noodles – Instant & Cup
Breakfast Cereals
Biscuits & Crackers
Breads
Other
Dairy Products / Oils & Fats
Eggs
Milk
Cream
Yogurt
Cheese
Ice Cream
Cakes
Fats
Oils
Pickles & Vinegars
Dressings, Sauces & Soups
Dressings
Sauces
Broth
Soup Base
Soup Powder
Herbs And Spices
Bakery Products & Preserves
Bakery Products
Jams
Sugar
Syrup
Pie Fillings
Beverages
Juices
Juice Concentrate
Teas
Coffees
Chocolate Drink
Mineral Water – Still & Sparkling
Soft Drinks
Alcohol Cooking
Ethnic Items
Dhals
Speciality Breads
Spice Mix
Pappadums
Ethnic Pickles & Spices
Masala
Bonded stores are fully stocked on site to ensure continuous availability of stock. With a choice ranging from a wide variety of international renowed South African wines, to recognized international brands of beer, whiskeys and liquers.
Freight Marine Ship Supply is able to supply competively priced Bonded Stores to meet your ship's and crew needs. Special attention is always applied to ensuring your Supply Stores Manager rules and regulations are met.
Alchoholic Beverages – Whiskey, Spirits, Liquers
Cigarettes & Tobacco Products – Phillip Morris, BAT, other
Local & International Beers
World Renowed Local Wines
Sweets, Chocolates, Confectionery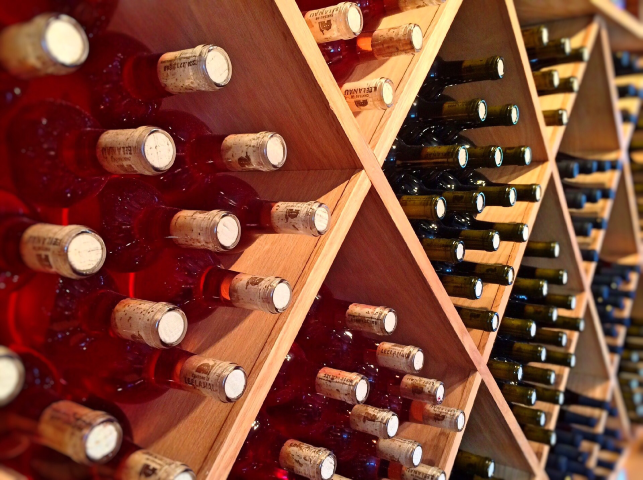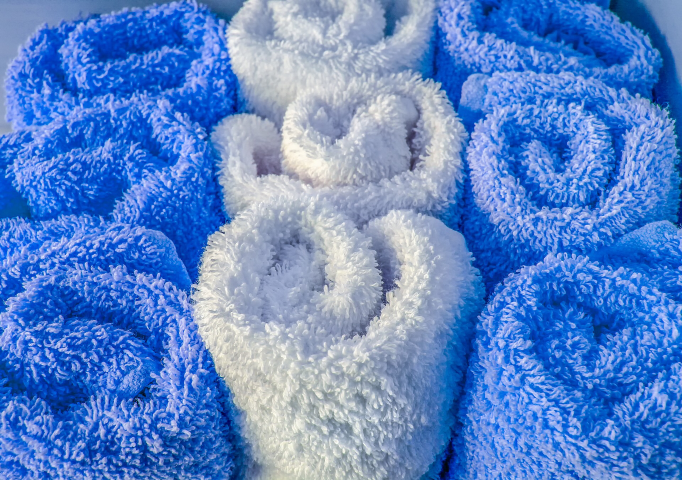 Freight Marine Ship Supply carries a complete range of competitvely priced Cabin Stores, with attention to quality to satisfy your crew's every requirements.
Everything from towelling, bedding, soaps, tableware and cutlery, cleaning materials, to kitchen applicances 110/220v. We even supply high density foam or spring mattresses manufactured to size.
Cloth & Linen Products
Tableware & Galley Utensils
Cleaning Materials & Chemicals
Dishware
Brushware
Electrical Kitchen Appliances – 110 / 220v
Toiletries
Clothing & Galley items
Deck, Safety, Medical Stores
Freight Marine Ship Supply, is a privately owned company, and your best resource for all your Deck Stores requirements. We stock a wide range of speciality deck store items that are regulary needed on request.
From pilot ladders, magnetic clamps for pilot ladders, mooring and manila ropes, to brushes, safety workwear, gloves, stationery, master key padlocks, paint rollers, wire cup brushes, and so much more, we have you covered. When it comes to all of our products and services, you can count on us to take care of your every need.
Clothing
Ropes & Hawsers
Rigging Equipment & General Deck Items
Safety EquipmentFire Fighting Equipment
Hose & Couplings
Nautical Equipment
Petroleum Products
Stationery
Hardware
Brushes & Mats
Lavatory Equipment
Cleaning Materials & Chemicals
Medicines
Non Prescription Medicines
Specilaised Medical Items
Bandages
First Aid Kits
Niels Robertson Type Stretcher
Medical Locker Certification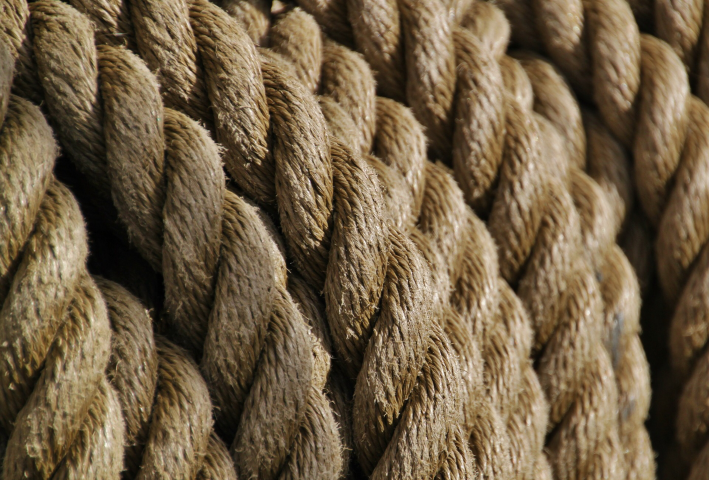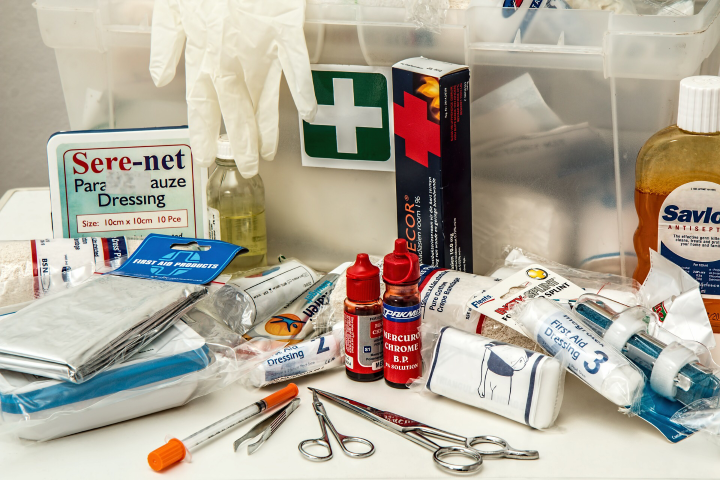 Engine & Electrical Stores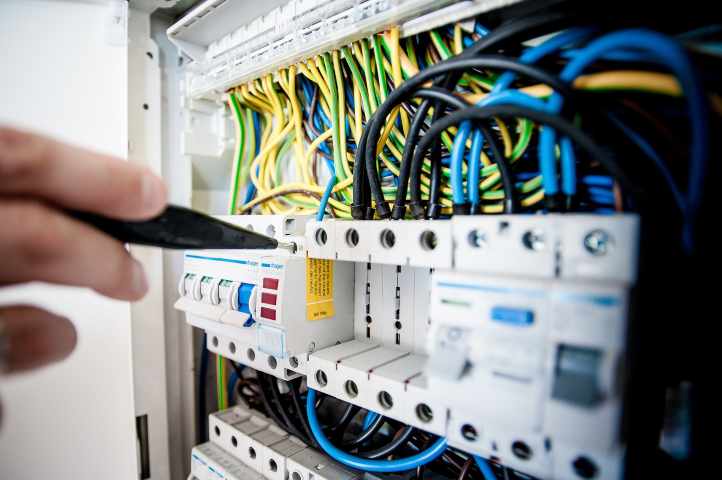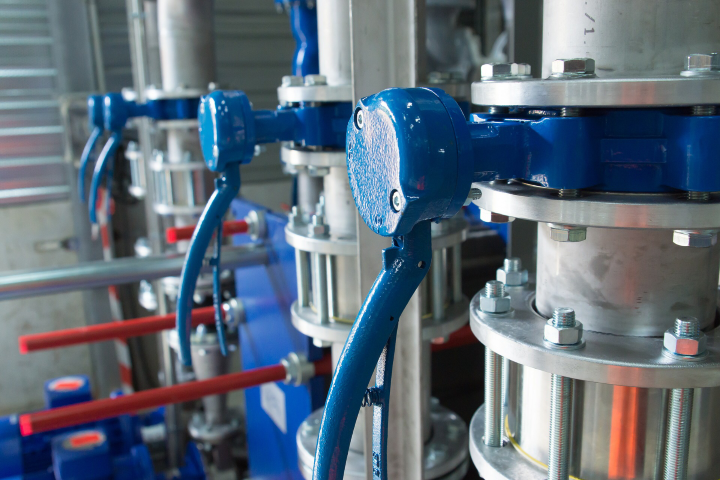 With over 33000 products listed in the IMPA and ISSA catalogues, our knowledgeable and professional staff are ready to assist you. We understand your needs may change last minute, and we are ready to adapt our services to meet your needs, from sourcing engine and electrical items not found in the IMPA or ISSA catalogues to timely manufacture of specific vessel samples.
We stock and source a complete range of quality, cost-effective engine and electrical items, including branded and 110/220v products. Products including all types of pneumatic and electrical tools, lighting, switches, receptacles, torches, cutting and hand tools, hoses and couplings, welding accessories, etc, are available at our warehouse.
If there is any specialised product(s) we do not stock or are unable to source locally, our efficient and dedicated in-house clearing and forwarding department is ready to assist you.
Clothing
Safety Equipment
Hose & Couplings
Petroleum Products
Cleaning Materials & Chemicals
Pneumatic & Electrical Tools
Valves & Cocks
Cutting Tools
Hand Tools
Measuring Tools
Metal Sheets & Bars
Screws & Nuts
Pipes ,Tubes & Fittings
Electrical Equipment
Bearings
Packing & Jointing
Welding Equipment
When it comes to all of our products and services, Freight Marine Ship Supply (Pty) Ltd provides ship owners and ship managers with an Expert, Efficent, Reliable, Competititve, and complete Ship Chandling and Marine Procurement Service in South Africa, taking care of your ship's every need. We guarantee you'll love working with our team.
Let us know how we can assist you today!