Divisions & Services
Company Divisions:
Catering Division
Technical Stores (Deck & Engine) & Cabin
Bonded Stores
Clearing & Forwarding Divisions / Logistics
Specialized Ship Services
If you're in need of Quality Catering Provisions, Technical Stores or help with any Specialized Marine Services, Clearing & Forwarding of Spare Parts or Logistical assistance? Look no further!
We supply vessels in port at berth, or off-port limits. With a history dating back to 1963, we are well placed to understand and meet all our client's needs.
All Staff in charge of each of our Company Divisions have years in their respective positions.
Well maintained and reliable Transport & Logistic Division combined with well experienced and friendly staff is what we Guarantee.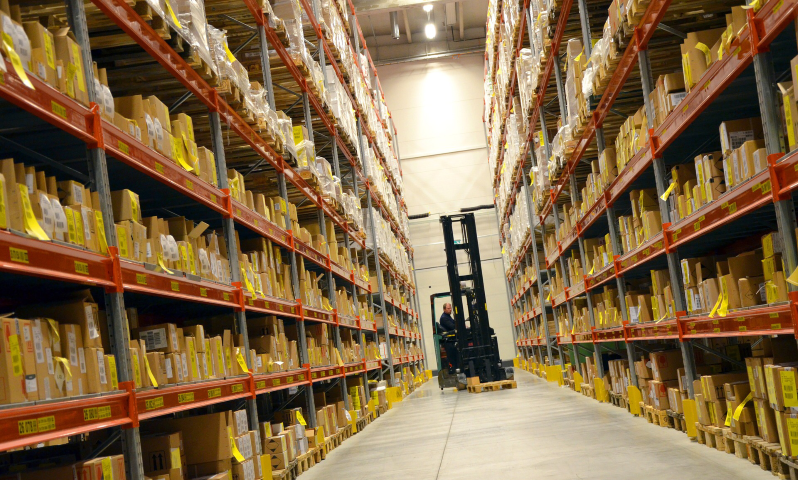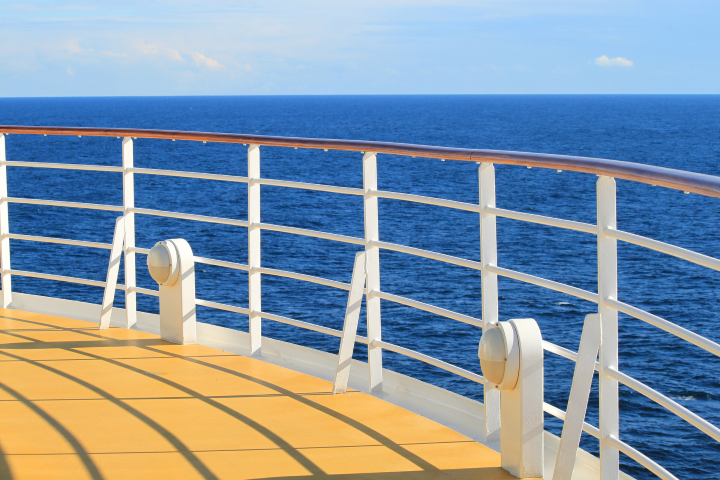 Freight Marine Ship Supply Divisions
CATERING DIVISION
Catering to your every need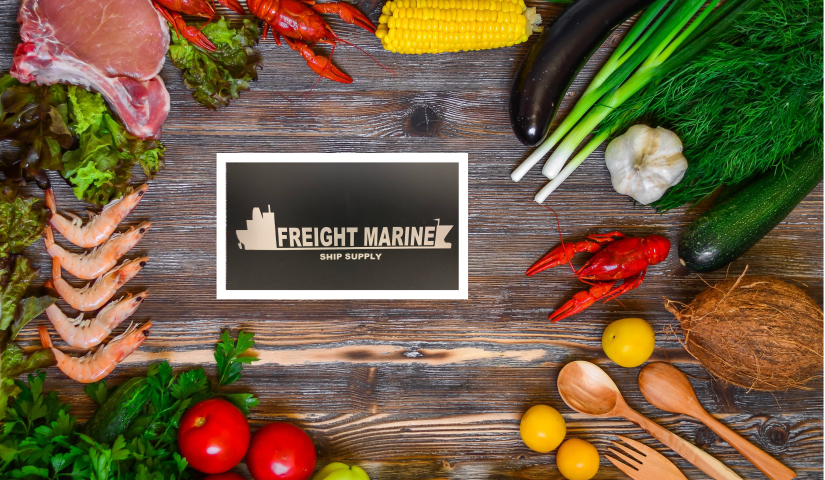 Freight Marine Ship Supply, offers a complete range of frozen, fresh and dry provisions, which are sourced both locally and internationally, catering to most ethnic and religious requirements. Our large warehousing facilities ensures stock of popular and common vessel provision requirements are readily available, ensuring quick turnaround times and competitive pricing from bulk purchasing.
Provisions, frozen or fresh, are sourced daily to ensure only the best quality and seasonal enjoyment. Only approved supplies are sourced with attention to safety and quality.
Storage facilities on site enable us to stock beef, poultry, lamb and pork in our custom built freezers. We purchase in bulk leading to lower prices.
TECHNICAL STORES
Cabin – Deck – Engine – Electical – Medical – Safety Stores
With over 33000 products listed in the IMPA and ISSA, our knowledgeable and professional staff are ready to assist you. We stock a large range of maritime specific products sourced both locally and internationally, including branded and 110 / 220V products.
Products including all types of ship accessories and requirements for deck, engine, cabin, safety and electrical stores, both branded or otherwise, are available at our warehouse.
From medical stores, to brushes, safety workwear, gloves, tools, bolts and nuts, valves, electrical switches and receptacles, we have you covered. When it comes to all of our products and services, you can count on us to take care of your every need.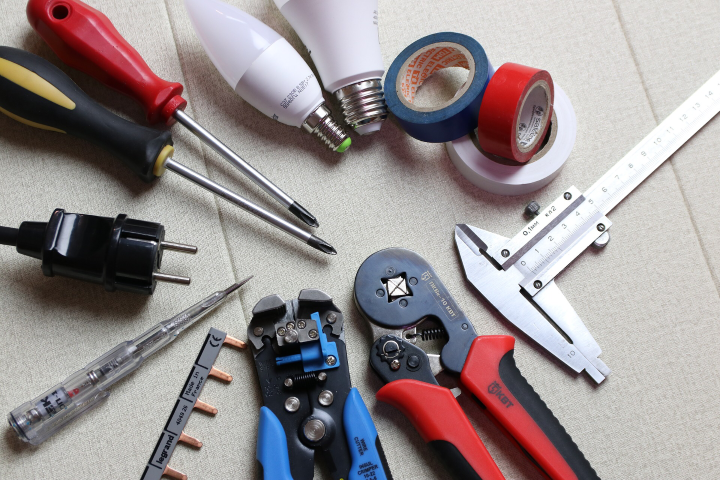 BONDED STORES
Satisfying your every need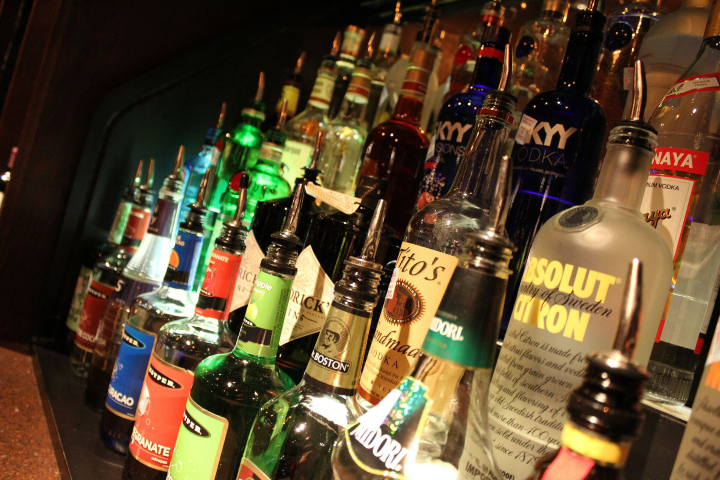 Bonded stores are fully stocked on site to ensure continuous availability of stock.We stock and source a wide variety of beers, spirits, cigarettes and confectionery, including toiletries and personal hygeine items and gifts.
Internationally recognised brands are also available including Phillip Morris and British American Tabacco products.
Additionally we offer crews a wide range of entertainment items, including electronics, fitness equipment or brand specific items to satisfy every crew members needs.
SHIP SPARES – CLEARING & FORWARDING
Here For You
We handle of all of your ship spares needs through our well established clearing and forwarding department. No parcel is too big or small, and is provided with the highest level of excellence, by airfreight, courier service, sea-freight or road-freight.
With this service, we ensure that all your ship spares requirements are handled cost-effectively, seamlessly and in a timely manner.
Whenever you work with Freight Marine Ship Supply, you can trust that you're in great hands.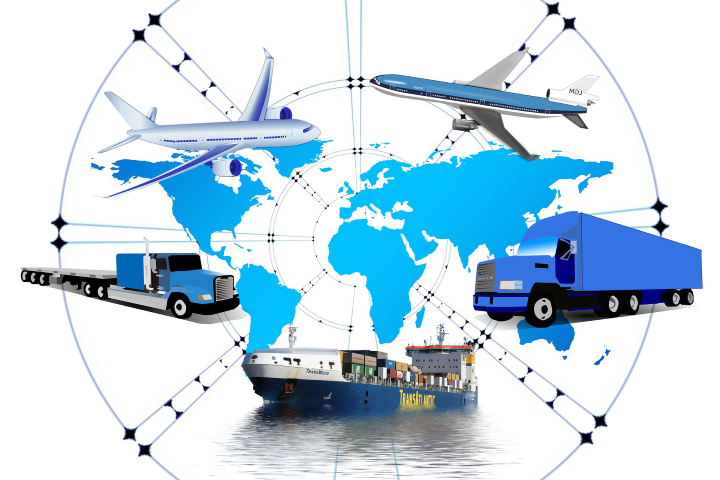 SPECIALISED MARITIME SERVICES
A Complete Service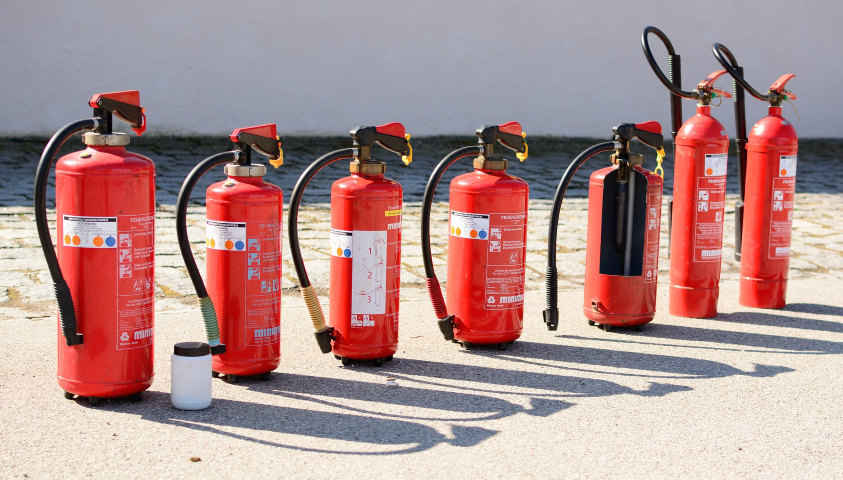 In need of :
–        Medical locker certification
–        Servicing of Fire Extinguishers / FFA/LSA
–        Refilling of gas cylinders
–        Rewinding of Motors
–        Engineering workshops
–        IT Technicians
–        Anti-Piracy Stores
–        Class certified Mooring & Hawser Ropes
–        Pilot Ladders – MED SOLAS Approved with Lloyds Verification
–        Embarkation Ladders – MED SOLAS Approved with Lloyds Verification
Look no further. We may arrange diverse maritime professionals and technicians to attend to your vessel's requirements, and provide certifications for a range of industry specific requirements in accordance with international shipping regulations, through reliable and internationally recognized service stations.